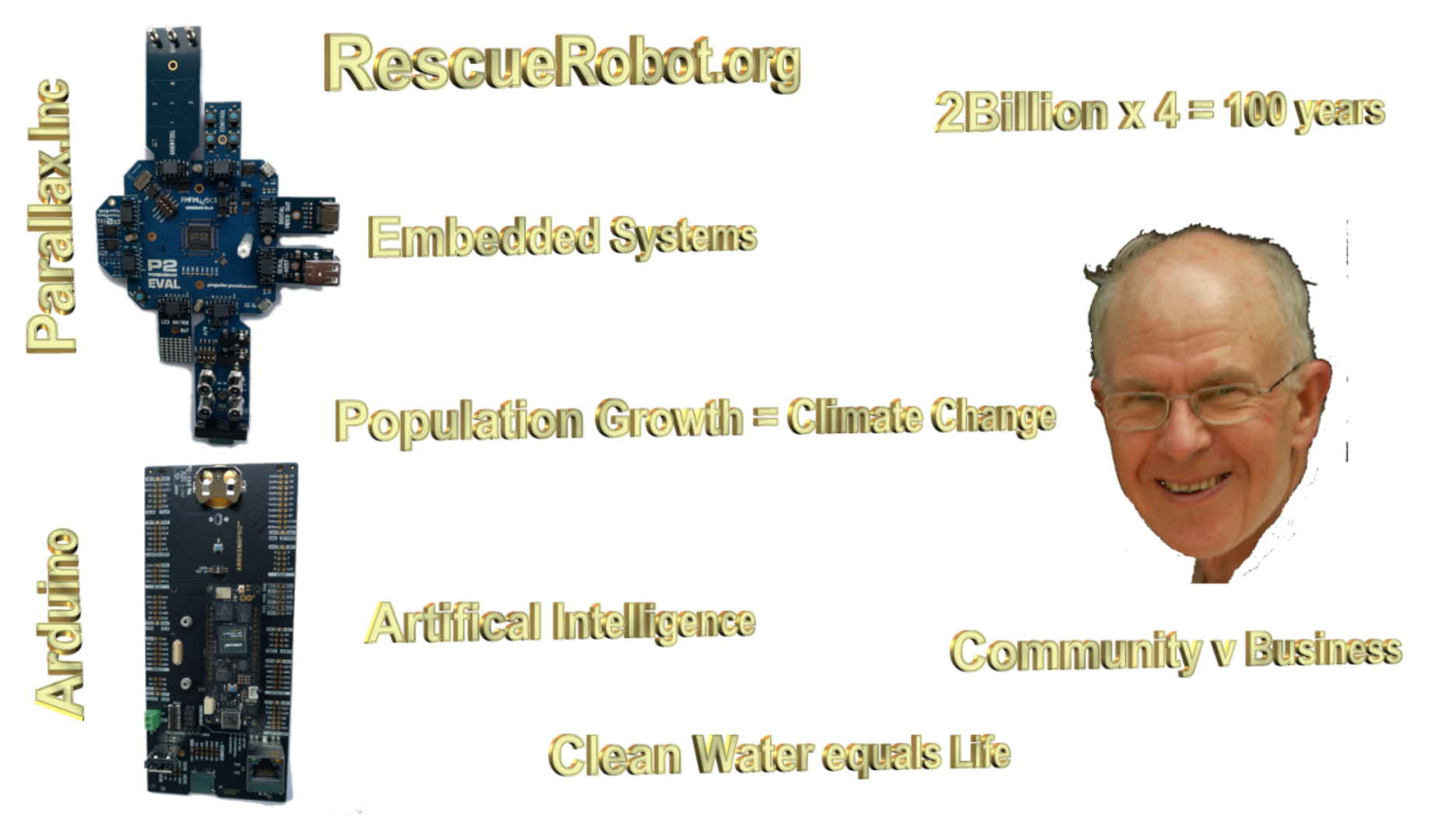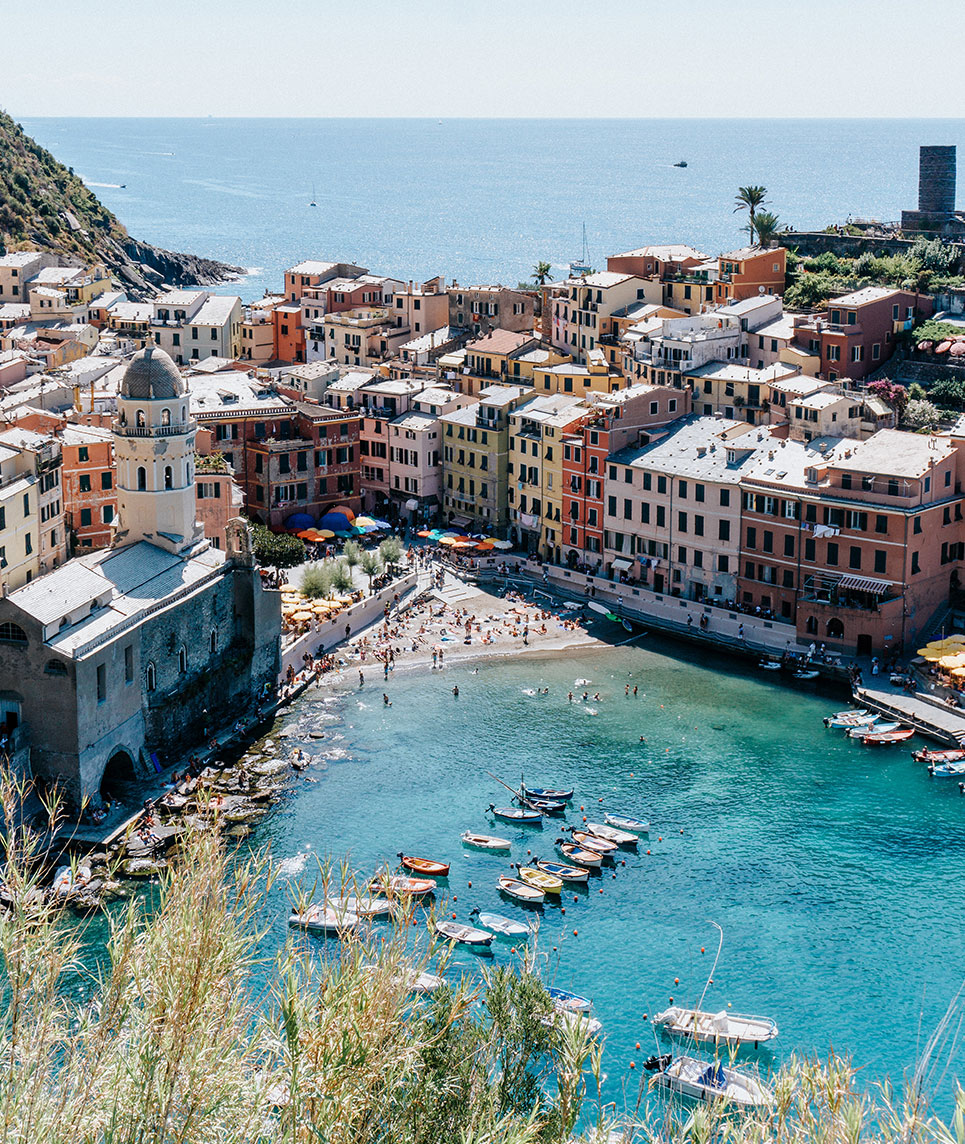 This website is designed to show my interest in:
Embedded systems
Robots
Artificial intelligence
Photography
Climate change
Embedded systems are used everywhere in our world today. I believe artificial intelligence will play a major role in the future of medical diagnoses and the operation of rescue robots. To begin learn about electronics.